Toyota C-HR Concept – Mobil Keren Pesaing Honda HRV
20/09/2017| Mobilmo.com
Competitors
Honda HR-V
,
Toyota C-HR
concept car
finally officially released and made his debut at the exhibition event automotive Frankfurt Motor Show 2015, Germany.
As has been reported previously in other media, that Toyota C-HR has a very thick design with a scent that is so frightening and also cool.
See also:
Photos of the Honda HR-V SPG Pose Section at GIIAS 2015
By driving this car will find a full experience of driving a hybrid drive, Toyota Chr cars are made with the latest platform by Toyota New Global Architecture (TNGA).
However, the platform is the basic platform owned by
Toyota Prius 2016
and also the generation of Toyota Corolla.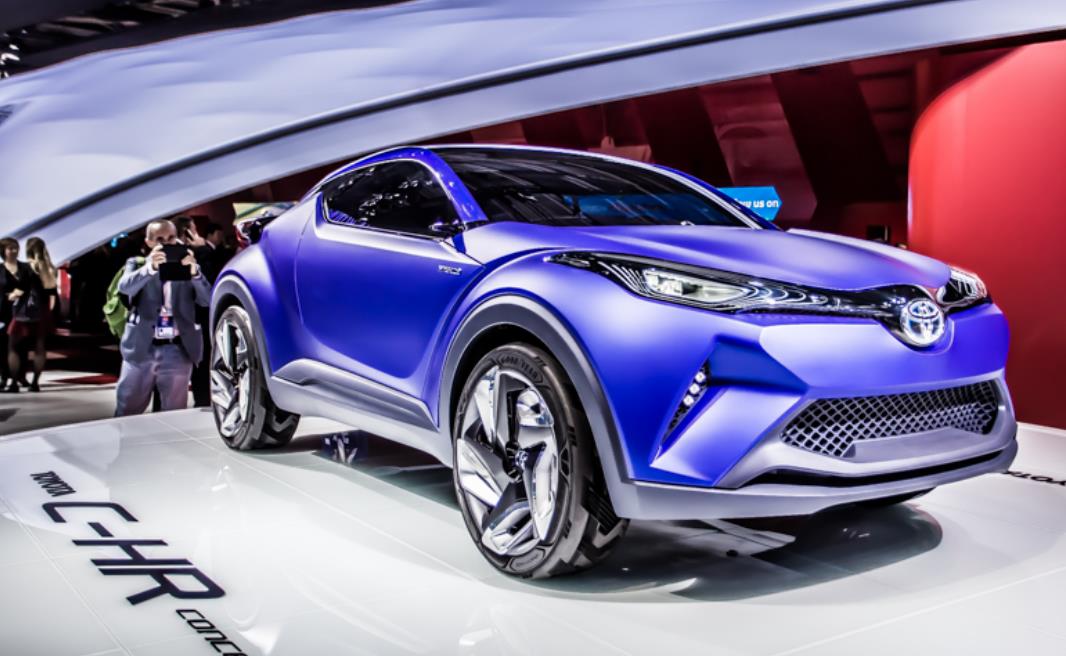 Namun, terlepas dari semua itu, rupanya ada yang beda dari apa yang pernah kita lihat sebelumnya yang mana mobil ini sempat mejeng di berbagai media online. Jika bocoran-bocoran yang lalu mobil Toyota terbaru ini memiliki tiga pintu, ternyata sekarang berubah menjadi lima pintu. Dengan perubahan tersebut memberikan kekuatan sinyal bahwa Toyota C-HR akan hadir dengan embel-embel
"komersial"
. Mirip dengan komentar dari Executive Vice President of Toyota Motor Europe's Sales Group, Karl Schlicht yang mengatakan bahwa pihaknya memang memiliki rencana ingin membuat mobil C-HR ini benar-benar turun ke jalanan.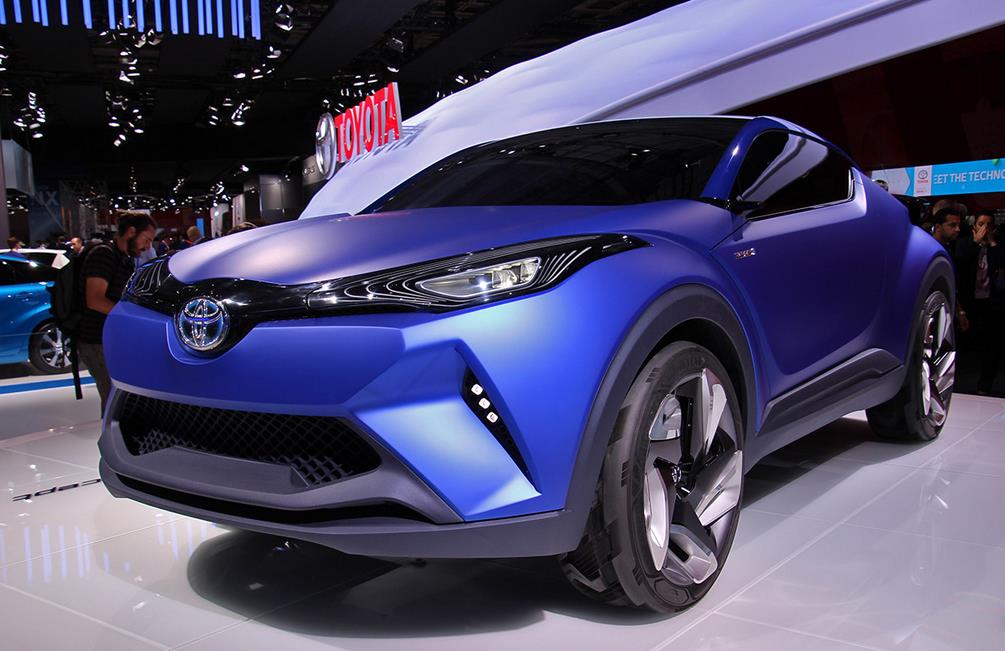 "Although his performance (Toyota C-HR) is somewhat exaggerated, knowing the concept car, we are serious and will actually take him down the road!"
Schlicht said as quoted from Caradvice.
For the price of Toyota C-HR until now has not been revealed, but seeing his appearance is very handsome and sporty and become a car suitable for young people, as a competitor Honda HR-V of course you need to think twice to weigh, which one is more interesting and fitting for your style?